The Skateboard Block:Beleev Skateboard Complete Mini Cruiser Retro Skateboard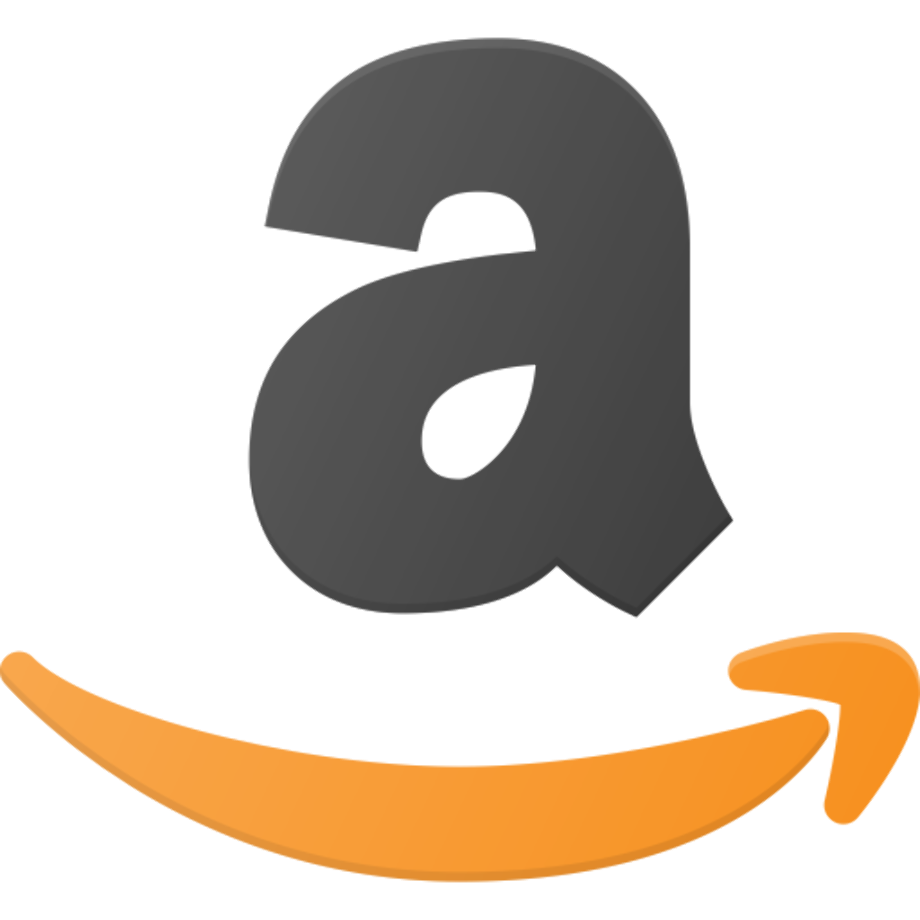 buy on amazon
$75.14
Product details
Brand: BELEEV
Color: Orange
Age Range (Description): Kid, Teen, Adult
Deck Length: 22 Inches
Deck Width: 6 Inches
Item Weight: 3.8 Pounds
Sold:543 Wished: 851 Followed: 999
The complete skateboard comes fully assembled and ready to enjoy your joyride with this fully assembled cruiser. Its 22″ length and 6" wide make this board a blast to ride with plenty of room for your feet on top of the deck.

The skateboard with durable PU wheel provides good cushioning in a variety of terrains and mute when taxiing. Wheels light up without batteries when riding, providing fun and safety at night for you.

The board is durable and flexible, bringing flexing that allows the board to bend a little bit with each move, acting like springs that help cushion the blow of vertical forces for better balance.

The skateboard features high-rebound PU wheels, ABEC-7 Bearings and Superior Shock Absorption, perfect for soaking up all those street bumps and sidewalk cracks all while giving you the smooth ride.

The 22 inch skateboard is designed for kids, teens or adults who want to have fun or get around town with a smooth and comfortable ride.